ABOUT Teb We Baas
Medical Care Radio Talk Show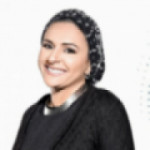 weaam wagdy
presenter of the show
Zodiac : leo Faculty : french literature Hobby : writing and reading poems > fav ong for fayrouz is eddash kan fe nas Shows : hamm yeda7ak w hamm yeda7ak ( nagham fm). Shereet cassette(radio hits). Al mic ma3ak ma3 pepsi, dars khosoosy, mobeed bashary, ma3 ba3d a7la, and lady land..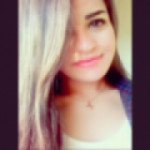 Mira EL Aamry
presenter of the show
Graduated from of faculty of Arts, mass communication Department, specialized in radio and TV. Date of birth: 20th December. zodiac: Sagittarius I have a dream which is being a news anchor and radio presenter. My favorite singer is mohamed mounier , fayroz and my lovely song is "nasm alina l hawa". I love painting and traveling abroad. I'm an ahly fan, that's my lovely football team I have ever seen. Believe in: do whatever you want whenever you want and don't let peoples stopped you whatever you love..